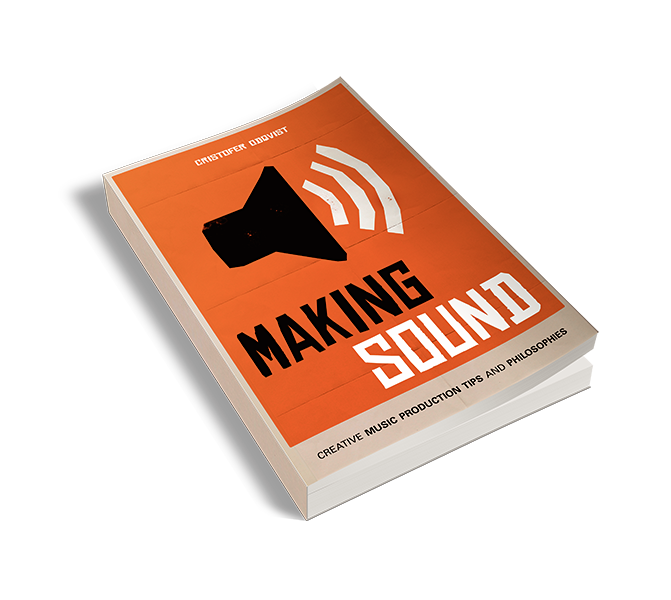 Change the Way You Think About Music Production
15 chapters filled with practical techniques for sound design, music production, mixing and more. Quickly gain new perspectives that will increase your inspiration and spark your creativity. Use the 75 additional tips to add new sparkle, polish and professionalism to your mixing and music production.
Buy Now | $28
Cristofer Odqvist is an audio engineer, sound designer and music producer. He has recorded and produced music for television, recording artists, and also done sound design and audio mixing for television, film and TV commercials.
Cristofer has written numerous articles for The Pro Audio Files as well as the Swedish printed magazine Musician's Magazine. If you have any questions, feel free to contact us.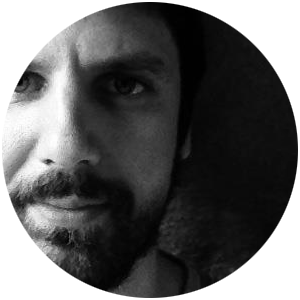 What People Say About the Author
Startsida