19 chapters filled with practical techniques for sound design, music production, mixing and more. Quickly gain new perspectives that will increase your inspiration and spark your creativity. Use the 95 additional tips to add new sparkle, polish and professionalism to your mixing and music production.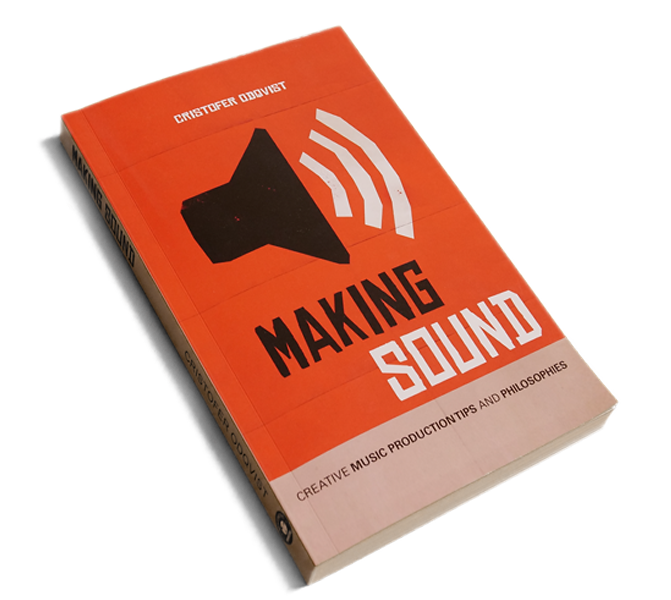 Buy eBook 28USD
Buy Paperback 35USD – Free shipping worldwide!
You will learn how to:
Effectively bridge the gap between the tools you use and the ideas in your head to create the best music of your life.
Level up your productions and arrangements by learning the tricks that make them really effective and professional.
Save money on session musicians by learning how to create more realistic productions with virtual instruments.
Use effective skills to deal professionally with people, get more returning clients and a more professional reputation.
Finish the projects you've started, improve your workflow and learn effective tools to get more done overall.
Create different kinds of ambience in your mix by controlling the space behind elements, bending frequencies and manipulating the stereo field.
Use music theory tips that will help you become a better, more creative producer and composer.
Use 5 different ways to "glue" a mix together to make it sound more "like a record".
Make better use of contrast in composition and mixing to make the song really connect with the listener.
Take your sound design to the next level to create unique sounds in your productions that will make them a lot more ear-catching and memorable.